Researchers
Researchers can search the community data, that has been uploaded by IIITD or some authorized admins for AI driven solutions in healthcare.
Hospitals
Interoperability for the patient data with the consent can be done via NDHM APIs.
About
Why to use Integrated Federated Healthcare Platform
Documentation
Platform guide
A step-by-step guide to navigate through the platform along with screenshots and description is given on the documentation below.
Api Client & Documentation
A detailed documentation for all APIs of the platform is given in the link below.
Services
Organize your research data
Create a project to store your research data and related files
Explore and collaborate
Explore other datasets and collaborate in other projects
Share your work with others
Share your data with others and constibute in healthcare research
High quality dataset for studies
You will work on approved and high quality data from hospital and other reseacher.
Team
With the following team we are able to build the IFHP portal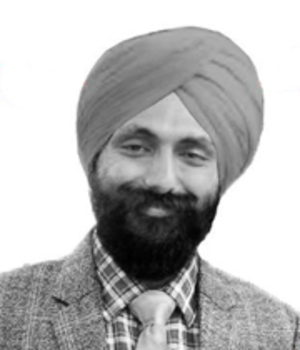 Tavpritesh Sethi
Mentor
MBBS, PhD,Assistant Professor CB, Founding Head at Center of Excellence in Healthcare, IIIT-Delhi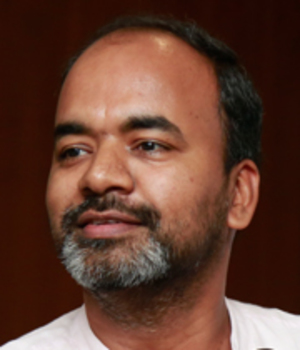 Ponnurangam Kumaraguru
Mentor
ProfGiri DeanGiri @IIITDelhi Visiting IIT Kanpur Adjunct IIIT Hyderabad ACM India Council Member, TEDx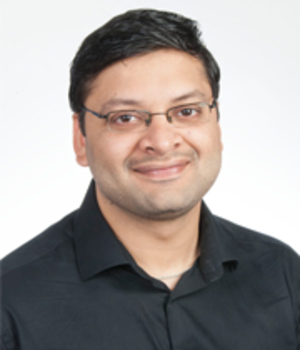 Dr. V. Raghava Mutharaju
Mentor
Assistant Professor (CSE) PhD (2016), Wright State University, Dayton, OH, USA
Frequently Asked Questions
Contact
For suggestion, doubt or any other problem related to the IFHP portal you can contact us via form below then we will contact you back.
Location:
IIIT Delhi, Okhla Industrial Estate, New Delhi 110020